Description
The quality is the new standard with high performance and dignity.
HKS Legamax mufflers provide everything expected from a sports muffler. Performance, style, durability and sensible noise levels which sound sporty and aggressive but not harsh or overly loud. Every application is individually designed with consideration to the modern needs of users in the 21st century. Legamax mufflers are tig welded and constructed of SUS304 grade stainless steel which offers amazing durability and ensures the whole system is pleasing to both the ears and eyes.
Tapered shape end plate of silencer reduces noise.
Tapered shape endplate reduces noise and reinforces the silencer.
Beautiful finish with Tig welding, which is durable.
"JASMA" approved.
High-quality SUS304 for further durability.
Proven "Advantex* glass wool"(Continuous fiberglass wool).
* Advantex is a registered trademark of Owens Corning.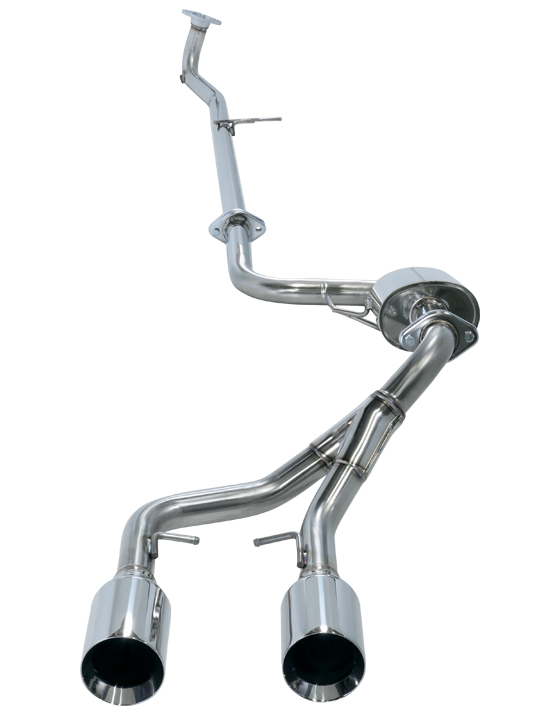 * Please note that installation is not included.
* Price quoted before GST